Swift Appliance Group
An Australian owned manufacturer of gas and electric appliance for caravans, RV's and Motorhomes
Learn More
Contact Us
Our first design was submitted into the Australian design and against over 1000 entries from all industries, including most major overseas appliance manufacturing.
We were short list finalists judged on innovation, design and features. This was one of the remarkable achievement for the Swift Appliance Group.
We supply cook tops, ovens, range hoods, hot water systems, BBQ's and microwaves and general plumbing accessories for the caravan industry.
Built To Travel - Made To Last
Our customer protection is our top priority. Although, safety is common sense, sometimes, we all need a reminder to be careful while using gas and electric appliances. Therefore, we have created special instruction manuals for you to better understand the products and know how to set them up and stay safe while using these appliances.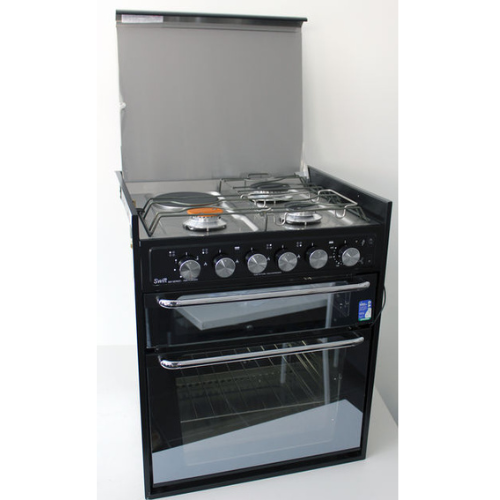 3 Gas Burner with Wok & 1000w Element Fan Force Oven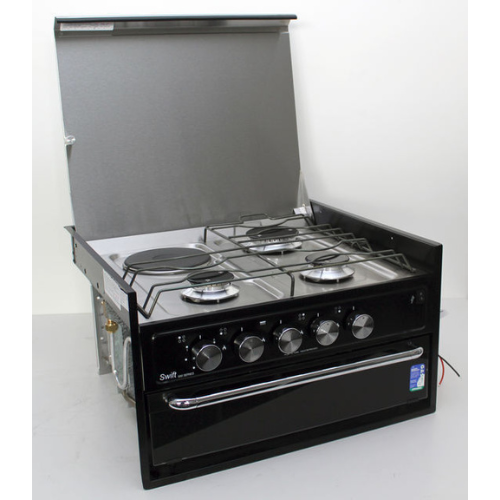 3 Gas Burner & 1000w element Grill